A specialist STEM executive search firm has written to Government ministers suggesting that a skills database of Ukrainian refugees fleeing Russian brutality would aid their ability to find work in the UK while also supporting the economy.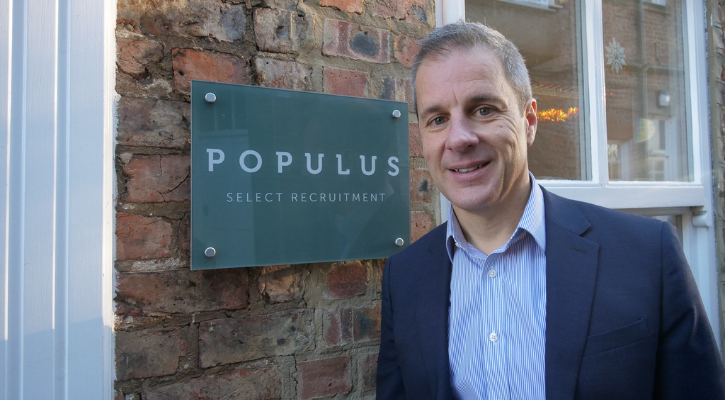 Sim Hall, managing director of STEM talent acquisition business Populus Select, has written to Lord Harrington of Watford, the Minister of State for Refugees with his suggestion.
Mr Hall, whose firm specialises in sourcing talent for life sciences, healthcare, pharmaceutical, chemical engineering and biotechnology organisations, believes the expertise and knowhow of Ukrainian people settling in the UK must not be squandered.
He contends this particularly is pertinent because there is an acute shortage of staff and skills in a wide range of UK sectors and at all levels.
Mr Hall said: "While the Government's commitment to support the housing of those heading to the UK, and the lifting of many restrictions usually placed on those seeking asylum, is most welcome, we have a moral duty to ensure they are given every opportunity to succeed and flourish in the UK.
"By creating a database of refugee skills, qualifications and expertise, we could connect employers with Ukrainian refugees so as not to squander their talents."
Mr Hill also feels that being able to work and contribute to society would help Ukrainians settle into and integrate with their local communities.
He points out that it makes economic sense at a time of staff shortages to give people the opportunity to work as soon as possible.
Mr Hall, whose firm, Populus Select, specialises in life sciences, healthcare, pharmaceuticals, chemical engineering and biotechnology sectors, added: "We must ensure that the skills and experience of those fleeing violence is not wasted."