Now, with clients in 18 different countries, Hudson is reaching businesses on a much larger scale. To maintain and expand their capabilities, they are growing their internal teams. As these expansion plans continue, Hudson welcomes another addition to their Client Engagement Team, Emma Slimings.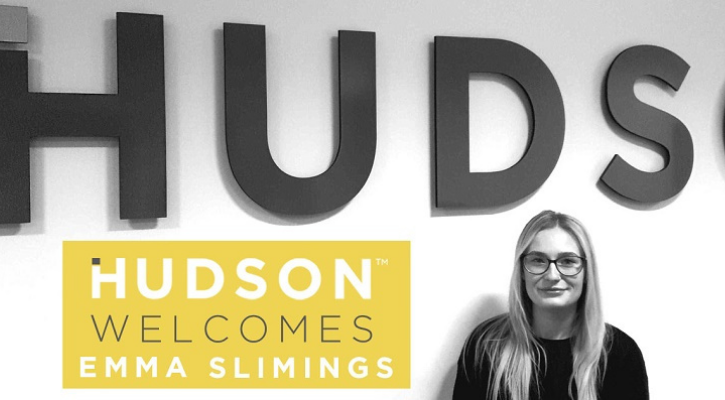 Emma joins the team of Client Engagement Managers to help the Group reach more businesses. Emma will focus on the Hudson Discover and Succeed divisions. Her aim will be to help as many businesses as possible to grow far and wide.
Emma says…"I am thrilled to have joined such a fast-growing team at Hudson. I look forward to being a part of the company's growth along with my own."
Emma is a proficient communicator with an abundance of experience across different scenarios. Most recently working for a market-leading network company, Emma was required to communicate with prospective clients daily. Emma was responsible for ensuring that potential clients had all the information they needed to make informed decisions. To do this, Emma would listen and understand the needs of the enquirer and match them with the best solution.
Additionally to her customer-facing experience, Emma is also a qualified support worker. In this field, Emma specialised in supporting adults with special needs and autism.
Both of these roles have enabled Emma to develop exceptional empathy and communication skills that she now brings to Hudson.
Hudson's Managing Director, Jill Hudson, says…"We are delighted to welcome Emma to our Client Engagement Team. Growing this team is crucial to our company-wide expansion. Emma's experience and determination will help to increase the number of businesses we engage with and ultimately help them grow."
Find out more about Hudson here.