Entrepreneurs' Forum survey reveals key indicators for business sentiment in the region.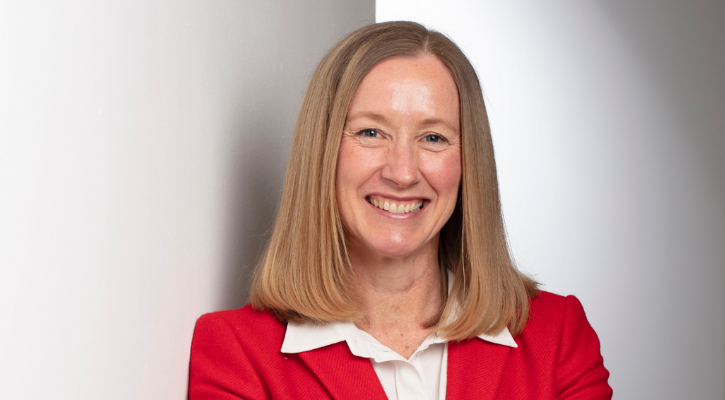 The Entrepreneur's Forum Quarterly Members Pulse Survey has highlighted that, despite key challenges, including inflation and the impact of the war in Ukraine, most members are feeling optimistic about their business's prospects for 2023. Out of those who responded, 77% are feeling optimistic, an increase of 4% since the last survey in November 2022.
There is also a positive outlook on growth, with over half of businesses planning to introduce new products and services and a fifth looking to expand internationally.
Elaine Stroud, CEO, Entrepreneurs' Forum commented: "Our regular survey of entrepreneurs is a good way for us to measure the temperature of businesses in the North East and I'm pleased to see that general confidence is improving. It's also good news for the region's economy if our members are focussed on growth. With a collective turnover of over £1.25 billion, any increase has the power to make a real impact locally."
The survey, which was undertaken by Explain Market Research, had 89 responses, also revealed the biggest challenges currently facing businesses in the North East are people related with 80% of respondents stating 'finding staff' remains a key challenge. Staff pay and benefits are also an issue for nearly half of the respondents. Sales challenges were also highlighted by around two thirds of participants.
Elaine added "Recruiting suitable talent is clearly cause for concern amongst our members with a high number of open vacancies and we are seeing companies introduce a range of initiatives to attract the right skills to support their growth plans."
The results show a shift in confidence since 2022, with a positive outlook overall for this year alongside some major challenges to navigate if we are going to see the growth which is anticipated by respondents to the survey.