We are devastated to learn that our former CEO Jonathan Lamb has passed away following a short battle with cancer.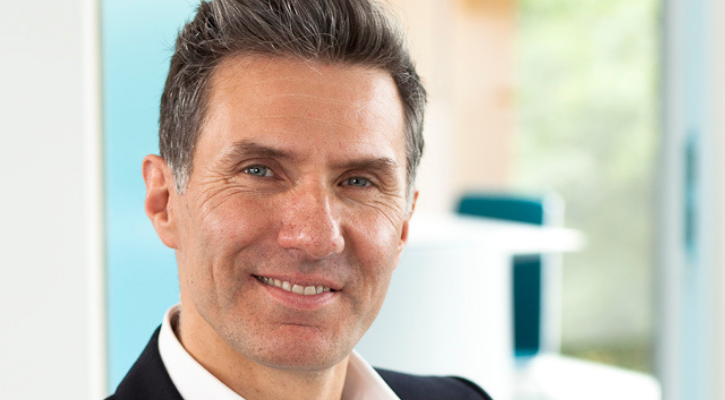 Jonathan was a thoughtful, passionate and loyal man whose love for the North East, and its entrepreneurs, will be remembered by our entire membership.

As CEO, Jonathan led the Forum through one of its trickiest periods in recent times, helping us accelerate our online presence and always putting the needs of our members first.

While working as CEO, he championed our members, helping to spread the word about their successes, while giving encouragement and support during challenging times. His contribution to the Forum is longstanding and will always be acknowledged.

In this difficult time, we send our condolences to those closest to him, particularly Berni and his family.
Friends, former colleagues and figures from the North East business community have come together to remember Jonathan and to send their condolences to his family and friends. See their messages on the Northern Echo website, BusinessLive website, and East Durham News website. 
You can make a donation in Jonathan's memory to two charities chosen by his family: Alice House Hospice and The Teesside Charity.