One of the UK's leading providers of supported accommodation has re-appointed Ward Hadaway to its legal panel framework.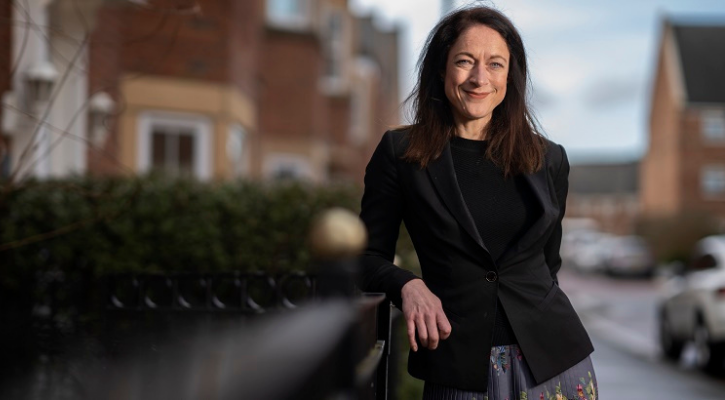 Inclusion Group headquartered in York, operates almost 3,000 units in management, located across over 100 local authority areas of the UK to meet the specific care and support needs of adults with learning disabilities, mental ill health, acquired brain injuries, physical and sensory disabilities and extra care, including a specialist dementia scheme.
For the last ten years, Ward Hadaway has provided legal advice to Inclusion having successfully negotiated and completed over 300 sites, comprising 1,000 units from initial instruction to completion and registration.
A team of experienced lawyers from the Built Environment Team has also completed three portfolio acquisitions including a complex acquisition from another Registered Provider in 2020.
The new appointment will see Ward Hadaway continue to assist Inclusion Group on all legal matters and support its growth aspirations to achieve beyond 3,000 units in management in 2021/22. The firm will deliver bespoke training programmes to the company's property agents and managers in relation to a wide range of housing management issues including dealing with different tenancies, serving notices of seeking possession, applying for injunction or possession orders and the impact of the Equality Act.
The firm's solicitors will also provide assistance in dealing with enforcement and the termination of tenancies, developing bespoke tenancy agreements including full assured and assured shorthold tenancy agreements and licensing agreements.
Julia Thomsonfrom Ward Hadaway's Social Housing Team, said: "We have built a really strong relationship with Inclusion Group and have provided expert legal advice to their team over recent years. It's been great to see the organisation grow and develop into an award-winning provider of supported accommodation.
"It's truly heart-warming to see the impact their service has on improving the lives of some of the most vulnerable people in our society and we are delighted to have been reappointed to their legal framework and to support their continued growth strategy and delivery."
Sarah Waters, Business Directorfrom Inclusion Group, said: "We are delighted to re-appoint Ward Hadaway to our legal panel, our existing positive relationship and quality of the firms services will continue to support the group during its next stage of growth and maturity."