Newcastle University Enterprise Academy has launched 3 new events for its upcoming programme. Events are free, open to all and include refreshments and networking with fellow business leaders and academics. Find out more about the events below.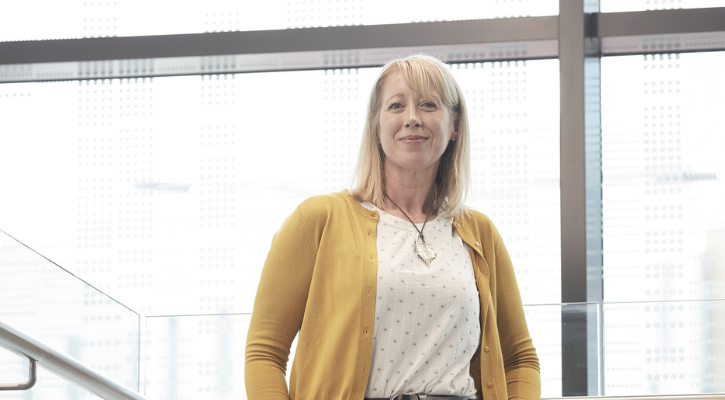 Bridging the Vindolanda Trust Knowledge Gap
Hear how the Vindolanda Trust is working with Newcastle University learn about their audiences, increase their income and explore a world of creative solutions through a Knowledge Transfer Partnership.
https://from.ncl.ac.uk/enterprise-academy-vindolanda
Finding Your Fearless
Discover how entrepreneurial experiences can unlock a new way of thinking and open the doors to previously unthinkable avenues.
https://from.ncl.ac.uk/enterprise-academy-finding-your-fearless
From Discovery to Product - the best laid plans of mice and (wo)men go oft astray
Join Dr Marie Labus, CEO, AMLo Biosciences, to discover its five-year journey of highs and lows, with the added complication of a global pandemic.