A global recruitment firm believes that the North East's growing reputation for science and technology has been the driving force behind the latest Office for National Statistics figures, which show the region has had Great Britain's largest increase in the volume of online job adverts during the last two years.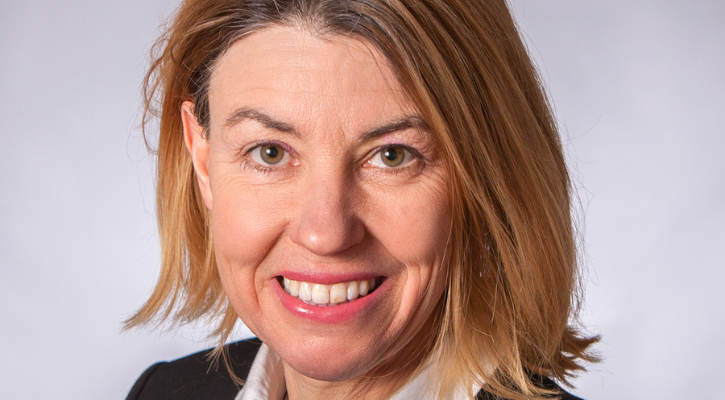 County Durham-based Populus Select, which specialises in securing high-level professionals for senior roles in sustainable technology, engineering and life sciences, says that Newcastle-upon-Tyne and County Durham's growing STEM sectors have supported the 89 percent increase in online adverts.
Recently, Newcastle was named as the UK's smartest city and has seen a growing number of innovative businesses choosing to locate there. Also, it is home to the National Innovation Centre for Data, quality tech networks and has two world-class universities.
Manufacturing, engineering and technology are a crucial part of County Durham's economy and accounts for 20 percent of the County's Gross Added Value (GVA) - the measure of the value of goods and services by an industry or sector of an economy. This contrasts with a 16 percent average across the rest of the UK. A number of leading science and technology-based companies have chosen Durham as their base, including a number of spin-offs from Durham University.
Donna James, research director at Populus Select, said: "In this latest data set it's clear to see that Newcastle and Durham have had the largest influence on the North East's league-topping status. However, it must be noted that the whole of the region has had a welcome boost in the number of job roles listed online.
"Populus works with firms across the world, and while there is a global trend of job creation in STEM fields, Newcastle, Durham – and increasingly Tees Valley particularly in terms green high-tech growth – are at the forefront of those worldwide trends. The North East has a rich tradition of innovation, and with our strong representation in chemical, bio-technology, green and life sciences, as well as many specialist engineers, we continue to be poised to lead economic and social transformation."
Following increase in overseas instructions and increased global investment within STEM industries Populus recorded revenue in 2021, followed by a record first quarter. The firm is set to announce the appointment of its own Head of Life Sciences in the coming weeks. This role will look to support the development of Populus's presence within specialist sectors in a global scale.