Top 100 law firm, Ward Hadaway, with offices in Leeds, Manchester and Newcastle, is celebrating its reappointment to provide legal licensing advice to Co-op Group Food.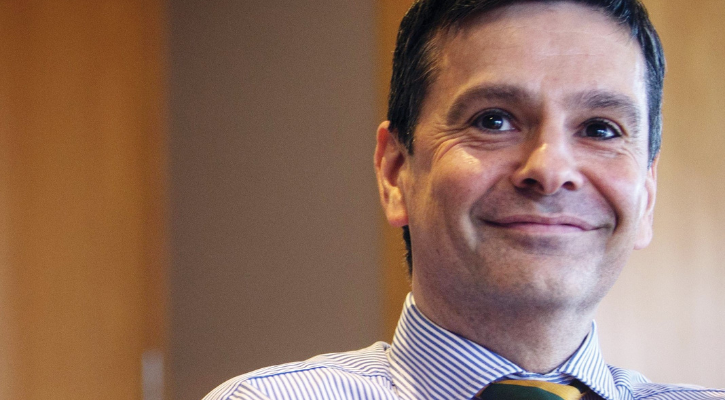 Under the renewed agreement, partner Richard Arnot and his team of licensing specialists will advise on all aspects of the law concerning the sale of alcohol across the group's 2,500+ convenience stores.
The new contract cements a relationship spanning 13 years, and Ward Hadaway will act as the sole provider of legal services in relation to the sale of alcohol from the movement's licensed premises across England and Wales.
Speaking of the renewed partnership, Ward Hadaway partner Richard Arnot said; "I have enjoyed a fantastic relationship with Co-op Group Food for over a decade and during that time, have advised on a broad range of issues relating to licensing law.
"Over the years I have attended over 350 licensing hearings, right across the country, representing Co-op Group Food and its thousands of stores, from Falmouth to Dover, Berwick to Anglesey. It's staggering that we have made over 20,000 applications, including 1,000 for brand new stores, for the Group.
"My team are specialists when it comes to licensing for the food retail sector and although we're based in the North of England, we cover the entire breadth of the country. Our culture is aligned with the Co-op's values, allowing us to understand the approach to business that the movement has. "
Richard advises on all aspects of licensing law. He is a former Regional Director of the British Institute of Innkeepers and a member of the Association of Multiple Licensed Retailers. He has contributed to the Licensing Review, the legal section of The Morning Advertiser and to The Off Licence News.
Concluding, Richard said; "I am delighted Ward Hadaway has been reappointed. It's a successful partnership that has stood the test of time, and I look forward to many more years working together."